Thousands of students have unfortunately taken music lessons early in life and become discouraged and quit. Sadly they also concluded at the same time that they had no talent or ability. I blame a lot of this failure not on the student or the teacher, but on the tedious nature of the note reading method. The good news is YOU DON'T HAVE TO READ NOTES TO PLAY THE PIANO! ( And you don't have to read tabs to play guitar either). Professionals who play modern ,music NEVER read notes- they use chords, and we can get you started playing the chord method on the piano or guitar in our crash courses online. You can then follow this up with our online lessons and take this as far as you want. Some people take our seminars and just learn a few chords so they can play simple tunes. Others take this method, run with it and become professionals. You may not have that as a goal- to be a professional musician- but wouldn't it be great play like one?!.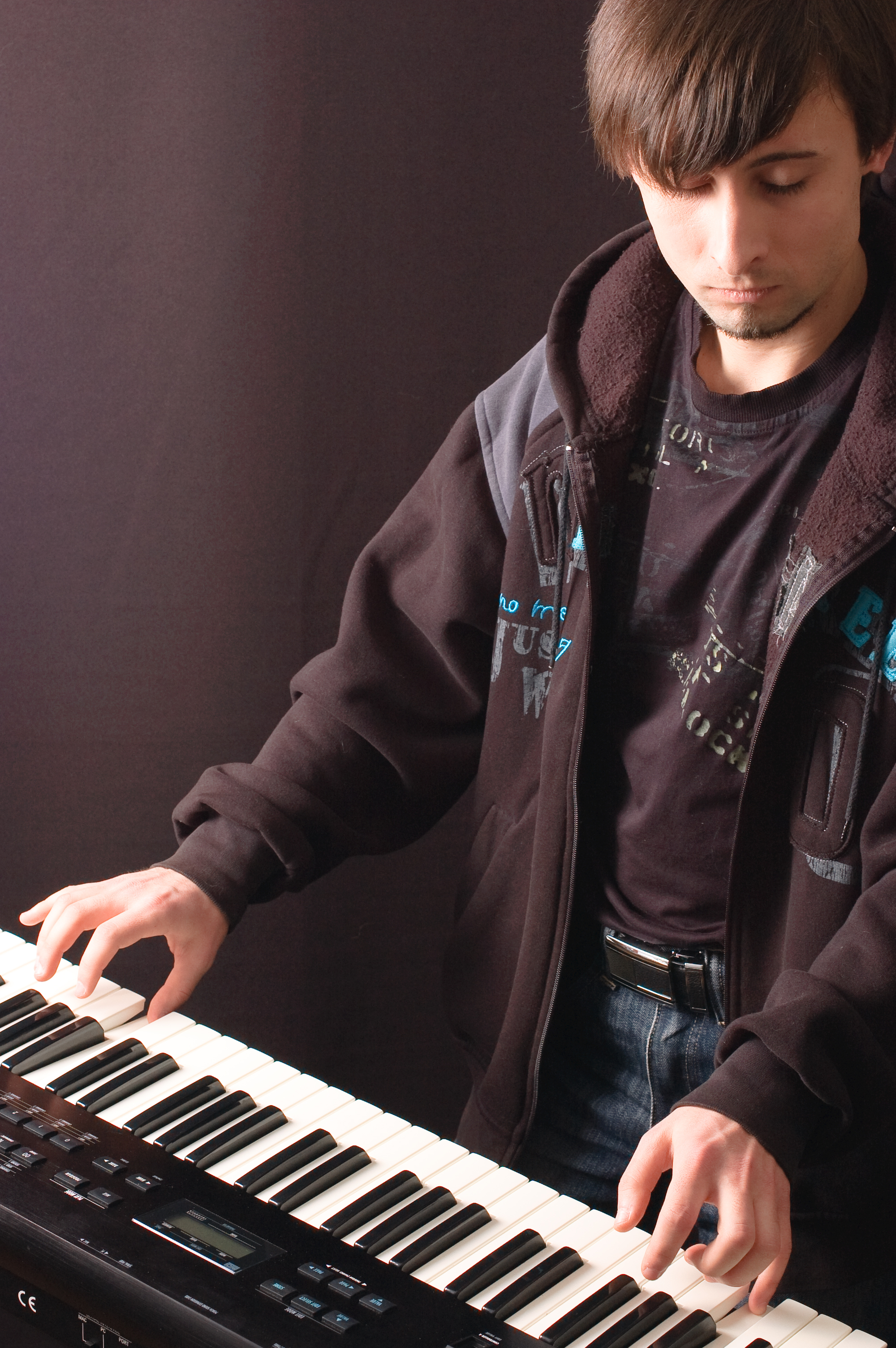 What a great and unexpected discovery this material was for me. I really enjoyed the class!! It clearly exceeded my expectations. The instructor was very knowledgable and entertaining. Congratulations to you for providing us with a very valuable and enjoyable learning experience!!
University of Texas Austin Student
Hi, I'm Craig Coffman and I have spent the last 27 years traveling the USA teaching students how much easier and enjoyable learning to play the piano and/or guitar can be using the chord method. Over 30,000 students have attended my live seminars and now I am delighted to be able to make these same seminars available to an even wider audience online. I encourage you no matter what your background is to try these seminars out at home. You will NOT be disappointed. There's a reason why they call it "playing the piano". IT'S SUPPOSED TO BE FUN!
Craig Coffman Bio
Craig Coffman is an experienced piano and guitar instructor, professional pianist and music director.  He has over 30 years experience teaching piano privately. His piano and guitar seminars, offered through Community Colleges and Community Education Programs, have been attended by over 30,000 students throughout Arizona, Minnesota and the United States over the last 25 years.  His classes have also been well received overseas in Kenya, South Africa and also in the Philippines. He has a degree in Sociology from Illinois Wesleyan University in Illinois (where he also studied piano) and a Master of Divinity degree from Western Seminary in Portland, Oregon.