Have you ever wanted to learn the guitar but simply find it difficult to find the time? In just a few hours you can learn enough about playing the guitar to give you years of musical enjoyment, and you won't have to take private lessons to do it. This crash course will teach you some basic chords and get you playing along with your favorite songs right away. You will need a 6 string guitar either acoustic or electric. For ages 13+. For more information go to chordsarekey.com 
Topics include:
     How chords work in a song
     How to form the three main types of chords
     How to tune your guitar
     Basic strumming patterns
     How to buy a good guitar (things to avoid)
     How to play along with simple tunes
Course Curriculum
Available in days

days after you enroll

Introductory Material
Available in days

days after you enroll

Chords are Key for Guitar Online Seminar Videos
Available in days

days after you enroll

Follow-up Material for use After Viewing the Seminar Videos
Hi, I'm Craig Coffman, the author of your textbook and the instructor for the Chords are Key for Guitar Class. I'm delighted you are interested in learning the guitar and excited about helping you get started. Sign up today and before you know if you will be strumming along with all your favorite songs!
Craig Coffman is an experienced piano and guitar instructor, professional pianist and music director.  He has over 30 years experience teaching piano privately. His piano and guitar seminars, offered through Community Colleges and Community Education Programs, have been attended by over 30,000 students throughout Arizona, Minnesota and the United States over the last 25 years.  His classes have also been well received overseas in Kenya, South Africa and also in the Philippines. He has a degree in Sociology from Illinois Wesleyan University in Illinois (where he also studied piano) and a Master of Divinity degree from Western Seminary in Portland, Oregon.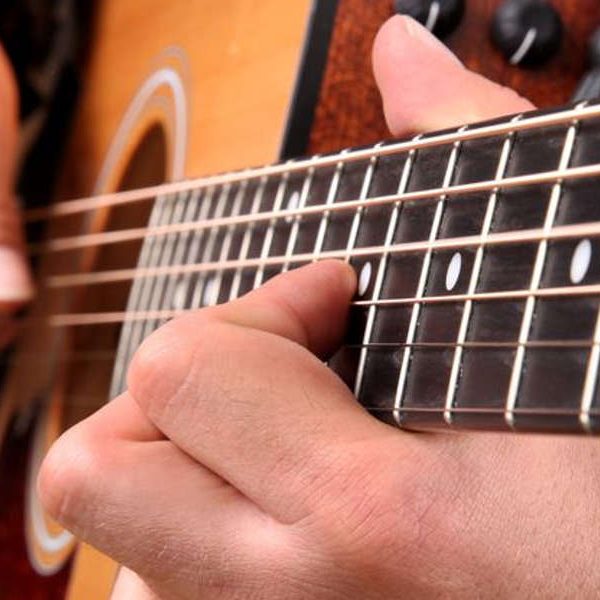 LEARN 5 BASIC CHORDS ON YOUR GUITAR
LEARN HOW TO TUNE YOUR GUITAR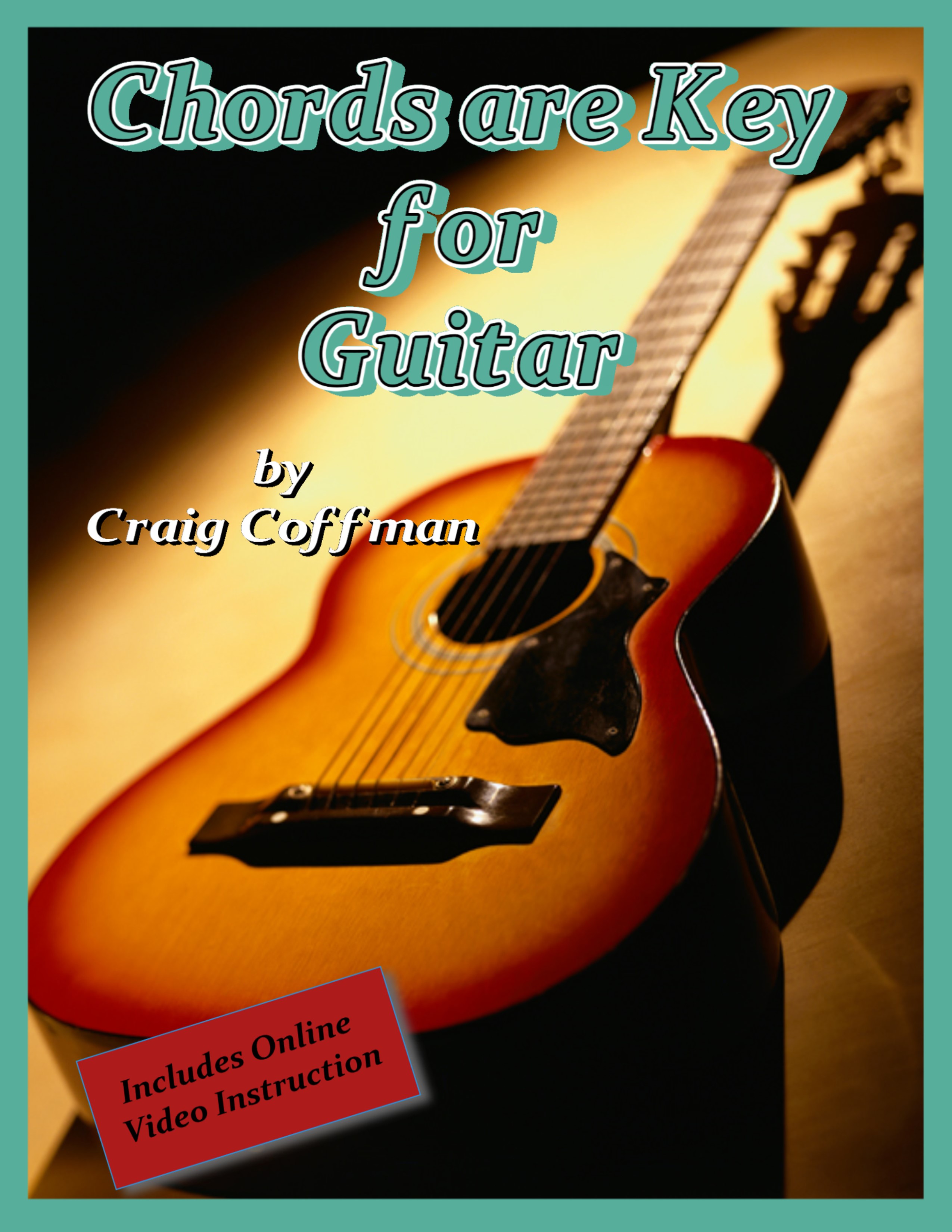 LEARN HOW TO STRUM YOUR GUITAR
LEARN HOW MUSIC IS PUT TOGETHER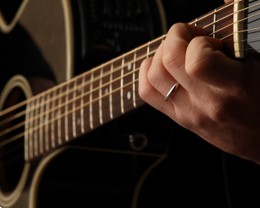 LEARN HOW TO OVERCOME OBSTACLES TO PLAYING THE GUITAR
LEARN WHAT TO LOOK FOR WHEN BUYING A GUITAR