People are absolutely mystified by piano players who can just sit down at the piano and without having to refer to anything written down- they are able to pick out songs "by ear". In reality, playing "by ear" as an easily learned skill and in this class we teach you about all the secrets these musicians know that enable them to do this. This is a very practical presentation of music theory that includes predicting chord progressions, learning from recordings, and transposing-all expressed in everyday language. This is an ideal follow-up to the Chords are Key for Piano Class class and is open to anyone who has a basic understanding of chords on any instrument.
Topics include:                                                                       
How to find the starting note                                    
How to determine when chords change
How to predict the chord progression                       
How chords help you find the correct melody
How the melody helps you find the correct chords  
How to learn songs from recordings in all keys
How to transpose                              
How to use the Circle of Fifths                                  
How to recognize the most common chord patterns.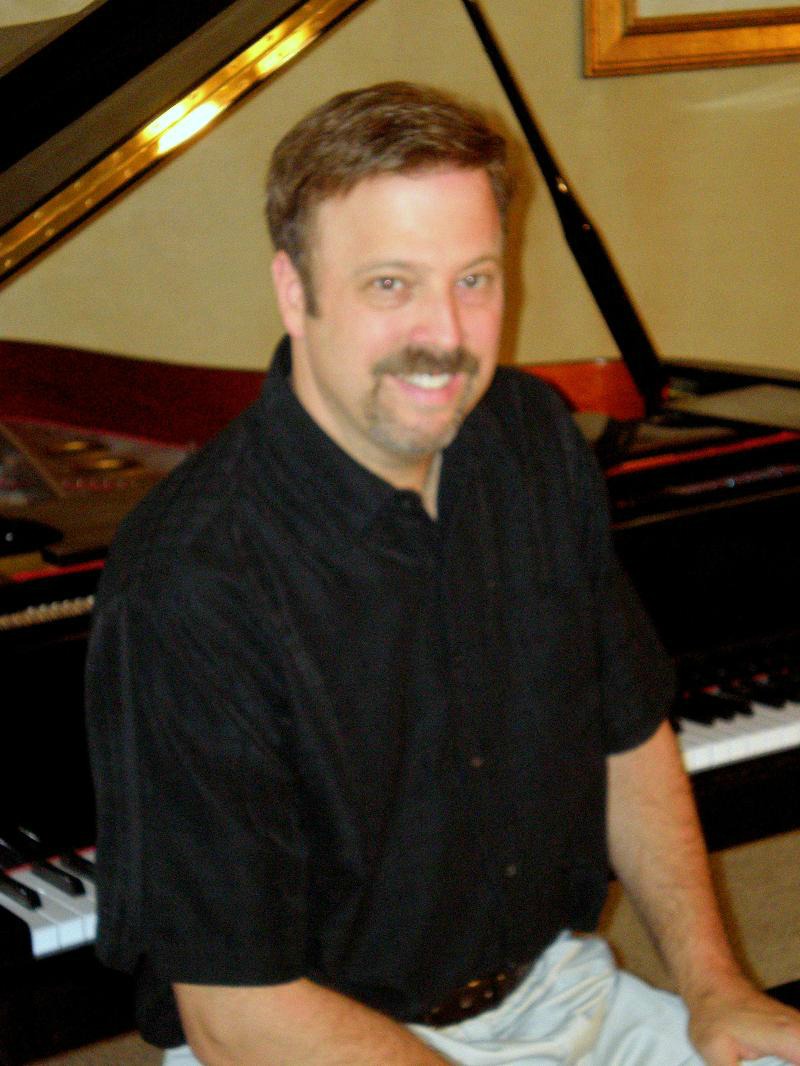 Hi, I'm Craig Coffman the instructor for the piano by ear class and I am delighted that you are interested in playing piano by ear. You are going to be REALLY surprised how easy this is. But when you are done learning this we are going to require that you keep these secrets to yourself like all the other piano by ear players. We all like being viewed as musical geniuses (even though we are not).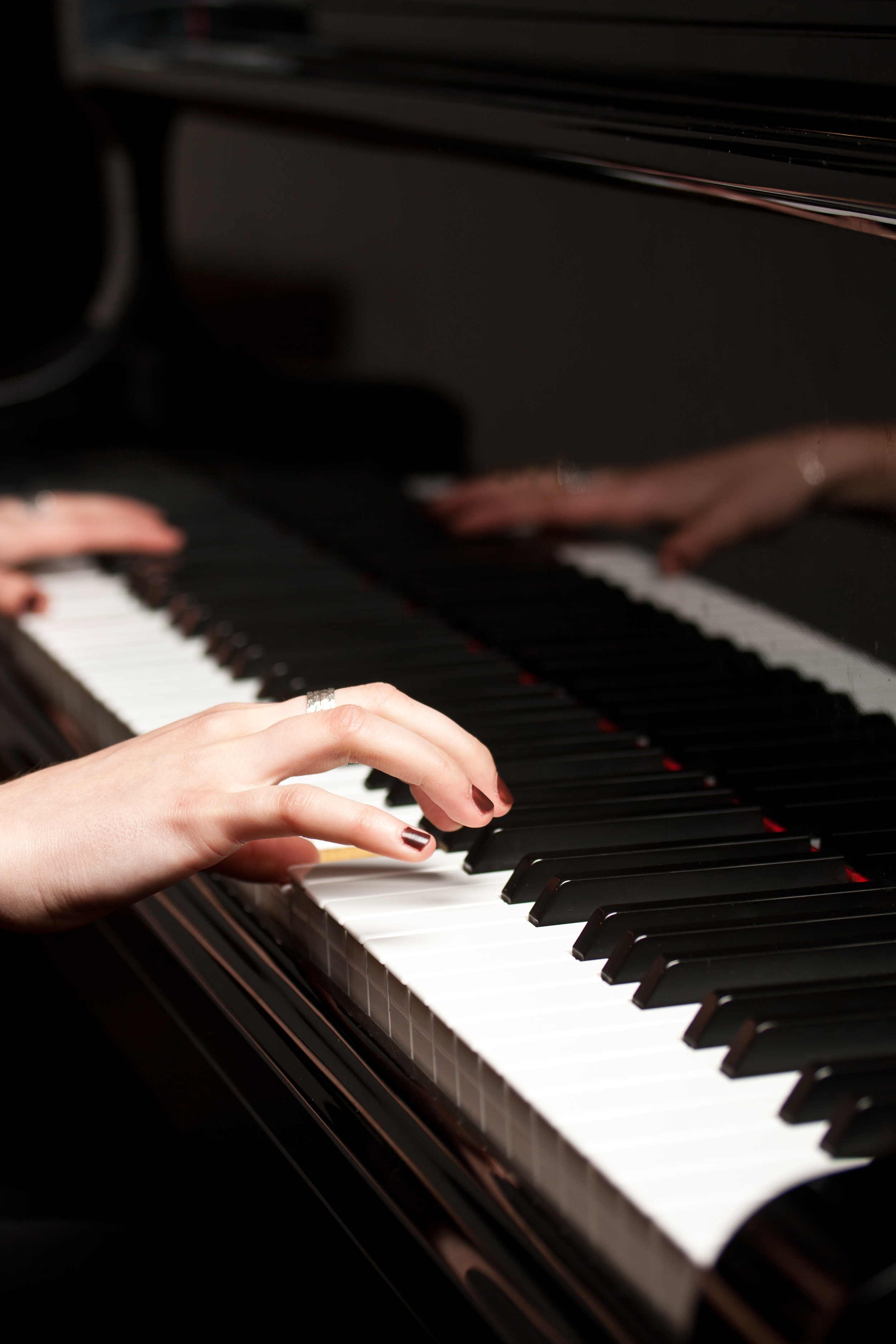 LEARN THE 3 MAIN CHORDS IN EVERY SONG!
LEARN THE 7 MORE MOST FREQUENTLY USED CHORDS IN ANY KEY!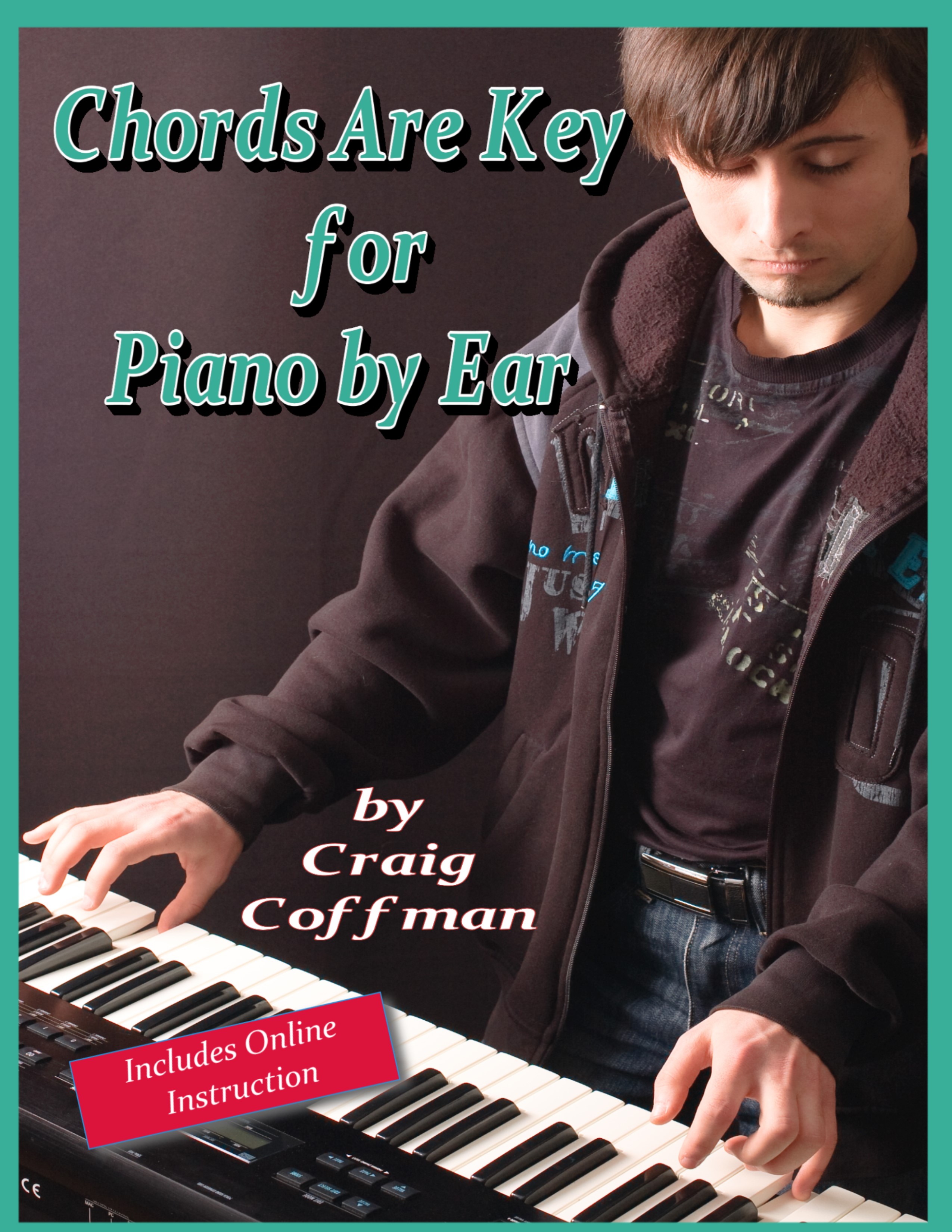 LEARN HOW TO PICK OUT MELODIES QUICKLY AND EASILY!
LEARN HOW TO PREDICT COMMON CHORD PROGRESSIONS!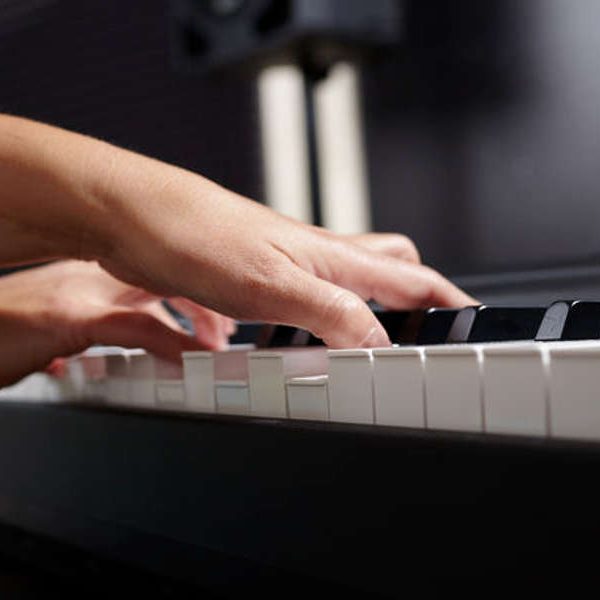 LEARN HOW TO TRANSPOSE!
LEARN HOW TO GET MUSIC FROM RECORDINGS!