These online lessons are designed to take you a step further after you have taken the Chords are Key for Piano Seminar and also completed the follow-up material that goes along with that course. Congratulations on your success so far and welcome to an even more advanced level of playing the piano..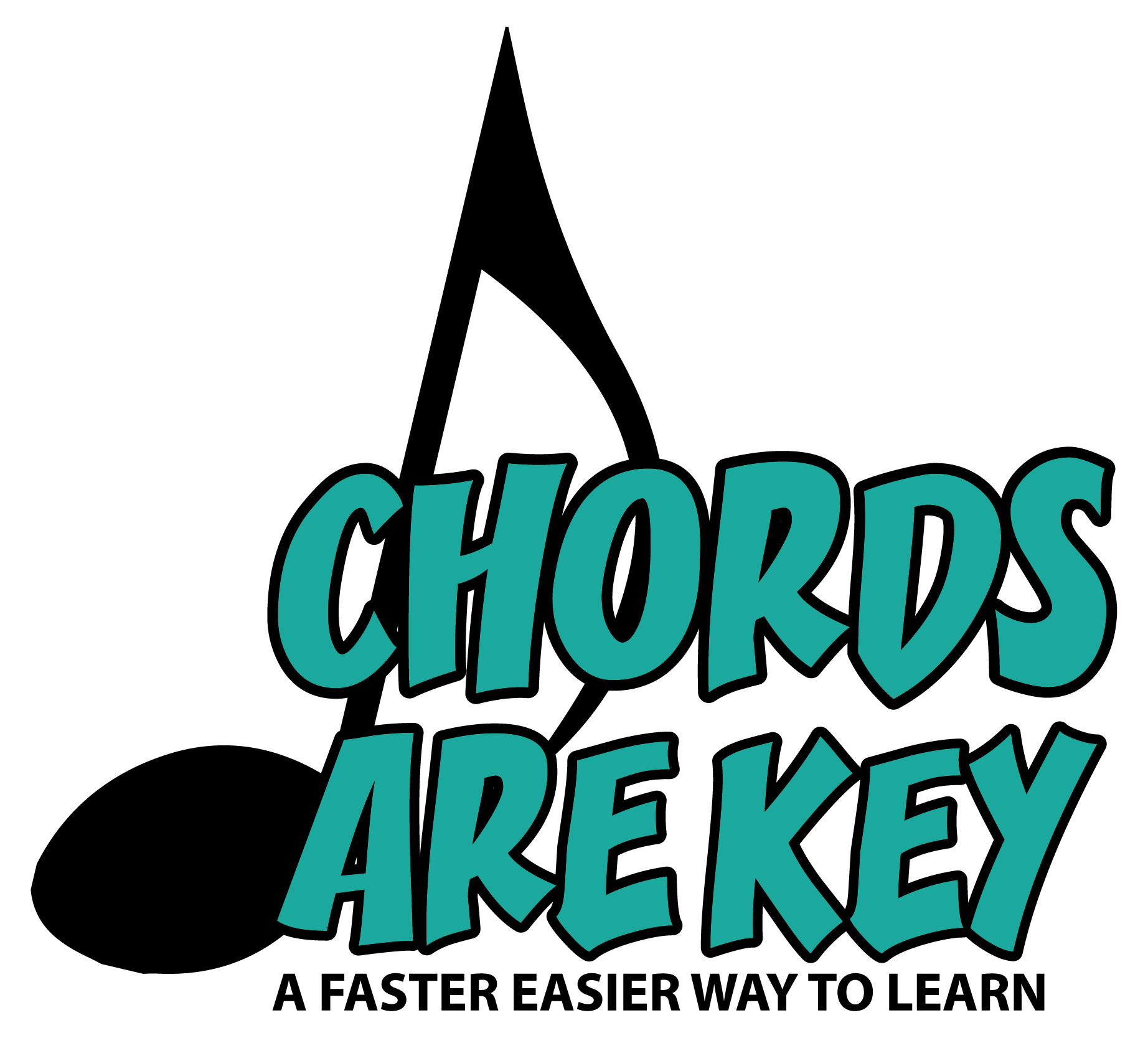 Hi, I'm Craig Coffman your instructor for this course. You should feel really good about the progess you have made and I don't need to tell you how personally rewarding this is. Now you already know that. And you will be even more excited about your playing as you progress to the next level. Practice is the key and make sure that you include in your playing not just the songs in this program but also songs you really like and want to play. Remember, there's a reason they call it "playing the piano". IT'S SUPPOSED TO BE FUN!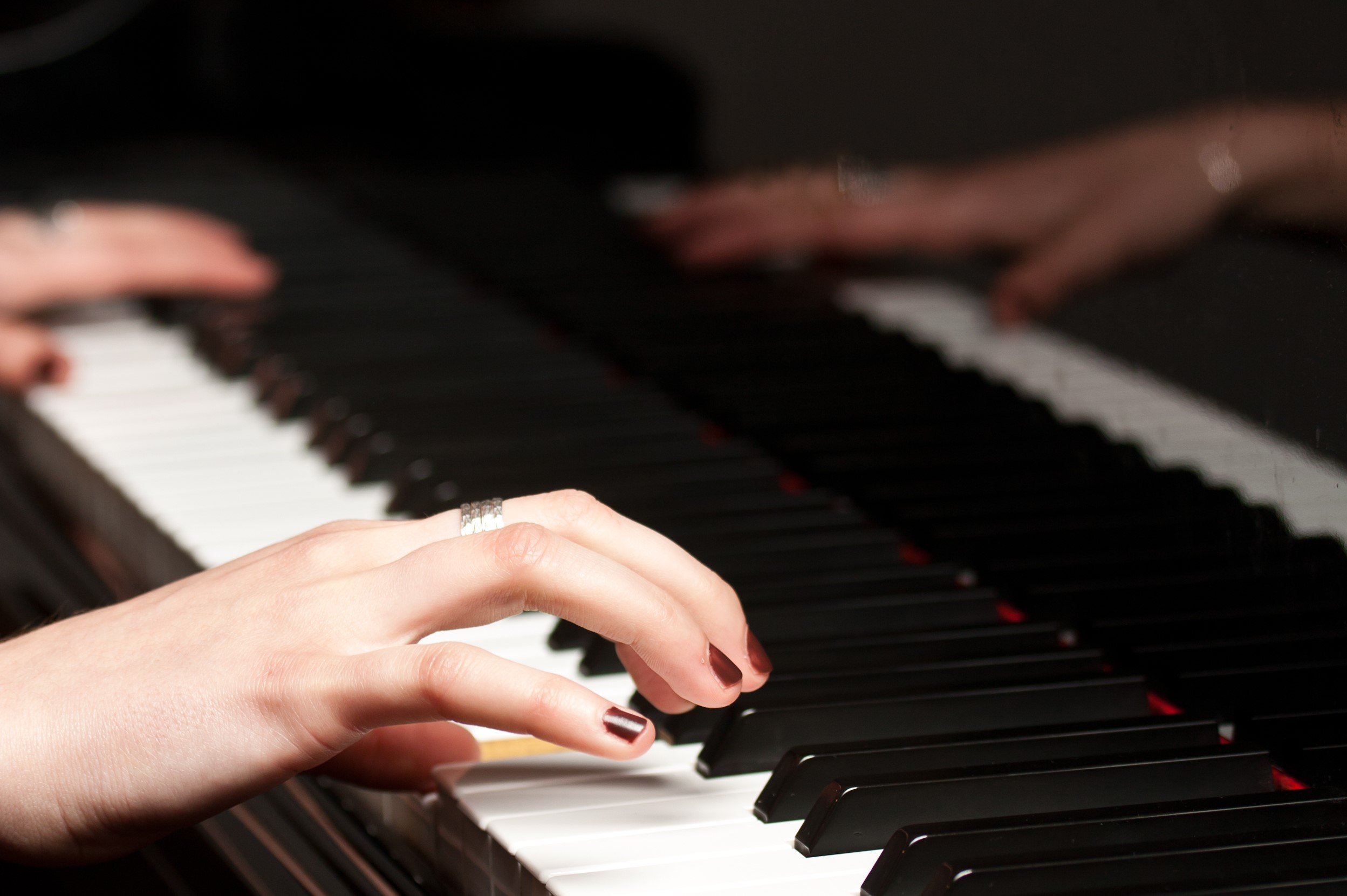 LEARN ABOUT CHORD INVERSIONS!
LEARN NEW AND MORE EXCITING WAYS TO ENHANCE YOUR PLAYING!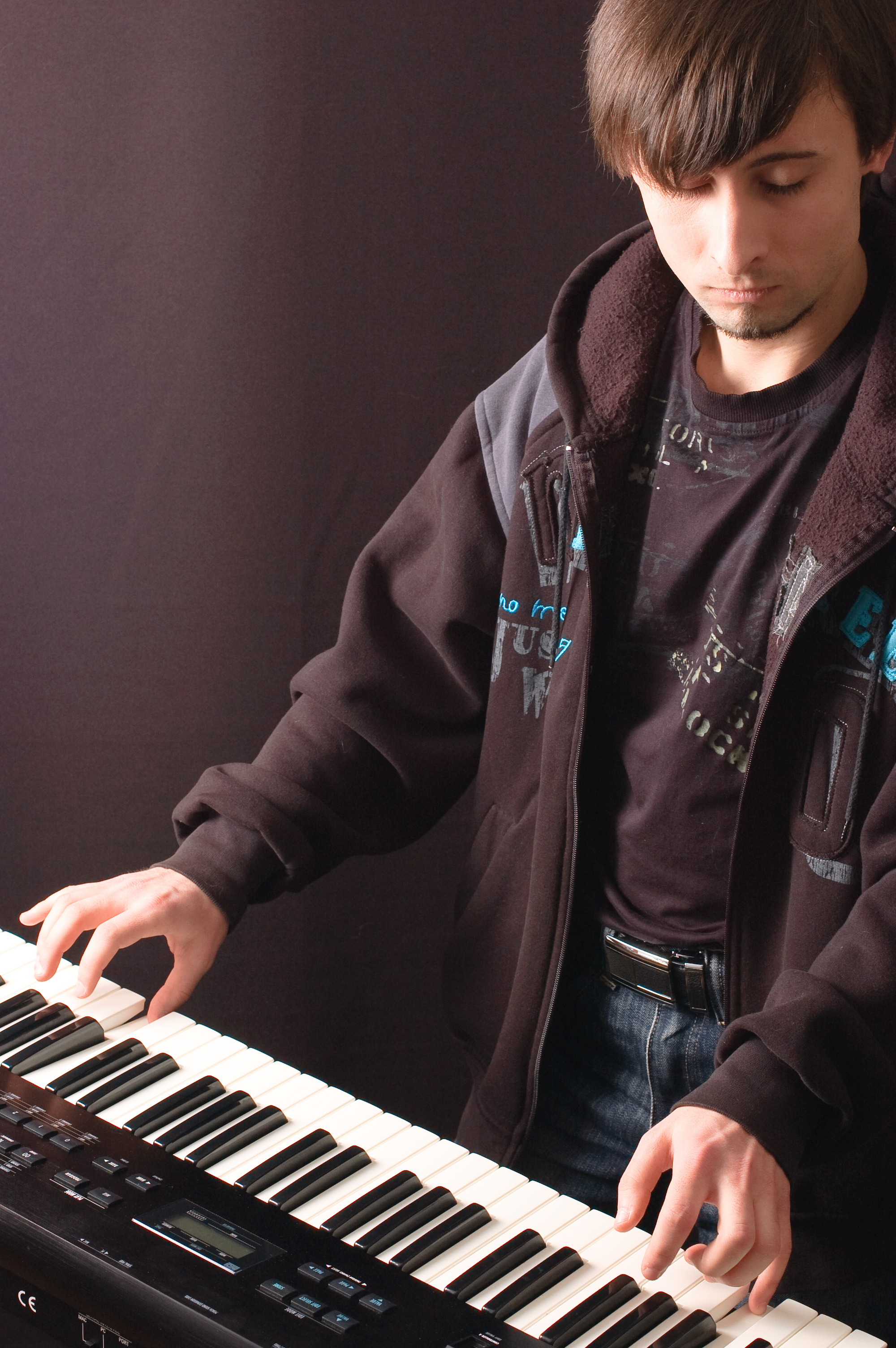 LEARN ABOUT CHORD "RUNS"!
LEARN HOW TO PLAY AS A PIANO ACCOMPANIST!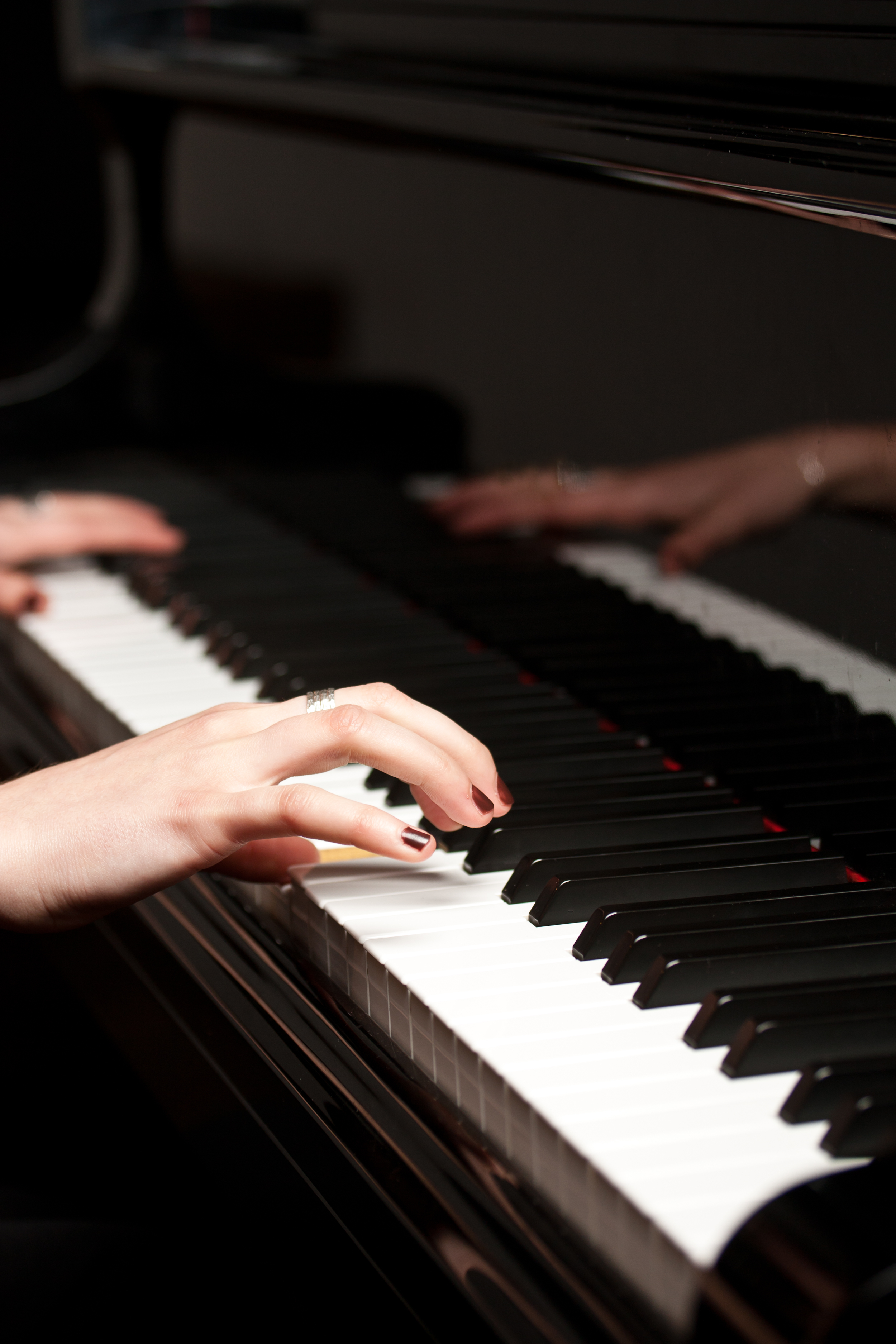 LEARN THE 12 BAR BLUES!
LEARN ABOUT DYNAMICS -HOW TO PLAY WITH EXPRESSION!