This course contains both the Chords are Key for Piano Class and the Chords are Key for PIano by Ear Class. The advantage to you as the student is that you get both classes for a discounted price-$10 off! If you are a real beginner you will want to take the Chords are Key for Piano class FIRST. This will give you a good foundation to move on to the class on playing piano by ear.
The Chords are Key for Piano Class will teach you the basics about playing piano using the chord method.
There are lots of people who would really like to learn to play the piano but they don't have the resources or the time for private instruction. They are also not interested at all in the traditional approach to piano instruction. Unfortunately piano instruction has not changed a lot over the years. Most of it still revolves totally around classical music and note reading. As valuable as that is, note reading is also the reason why most people conclude they cannot learn the piano. 
I'VE GOT SOME GOOD NEWS FOR YOU. YOU DON'T HAVE TO READ NOTES TO PLAY THE PIANO
. Note reading is absolutely essential for playing classical music but it is 
NOT 
necessary for playing modern music (anything that is not classical). So if you want to play more modern styles- show tunes, jazz, blues, country- anything that is not classical- you need to do it the way that ALL professionals do it. You need to learn the CHORD method. That's what we teach you in this class. And fortunately for you the chord method is about 100 times easier than note reading!
The Chords are Key for Piano by Ear Class picks up where the first class leaves off and teaches you how to play without any written material at all.
People are absolutely mystified by piano players who can just sit down at the piano and without having to refer to anything written down- they are able to pick out songs "by ear". In reality, playing "by ear" is an easily learned skill and in this class we teach you about all the secrets these musicians know that enable them to do this. This is a very practical presentation of music theory that includes predicting chord progressions, learning from recordings, and transposing-all expressed in everyday language. This is an ideal follow-up to the Chords are Key for Piano Class class and is open to anyone who has a basic understanding of chords on any instrument.
Topics include:                                                                       
*How to find the starting note               *How to determine when chords change
*How to predict the chord progression       *How chords help you find the correct melody
*How the melody helps you find the correct chords  *How to learn songs from recordings in all keys
*How to transpose                            *How to use the Circle of Fifths                                  
*How to recognize the most common chord patterns.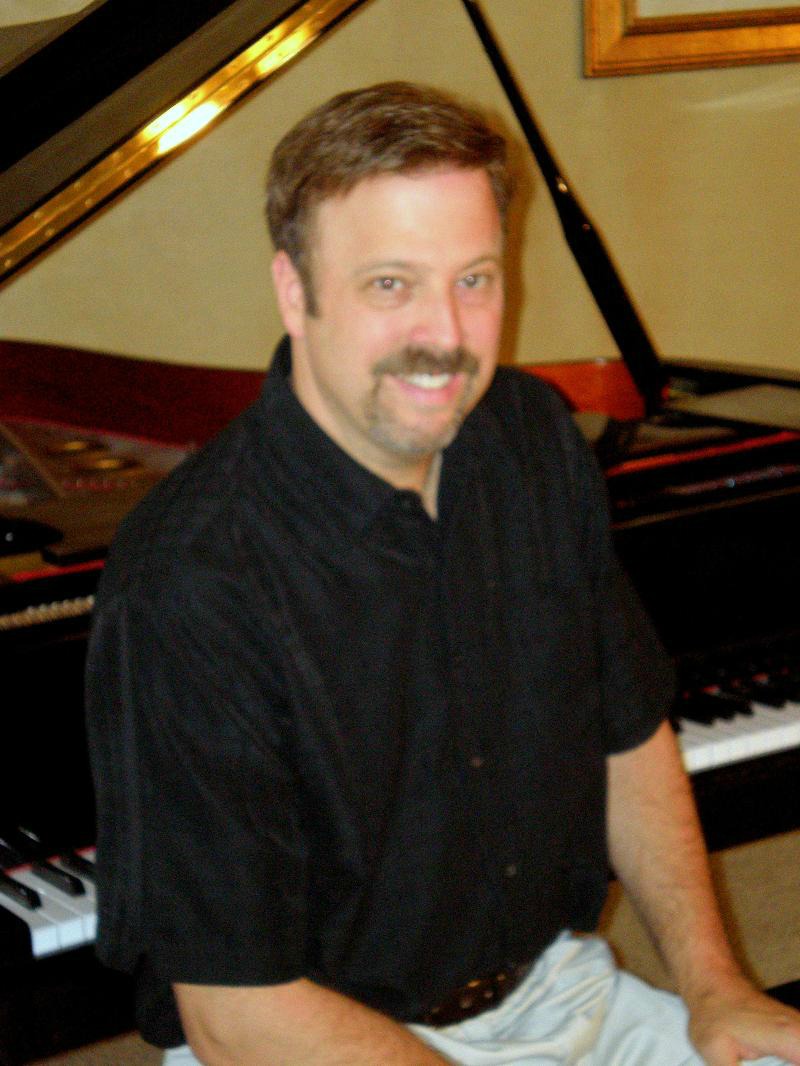 Hi, I'm Craig Coffman, your instructor. You are going to be absolutely amazed at how much easier the chord method is than the note reading method. Playing piano by ear is also much easier than you think it is. It's really just a matter of knowing some basic facts about how music is put together.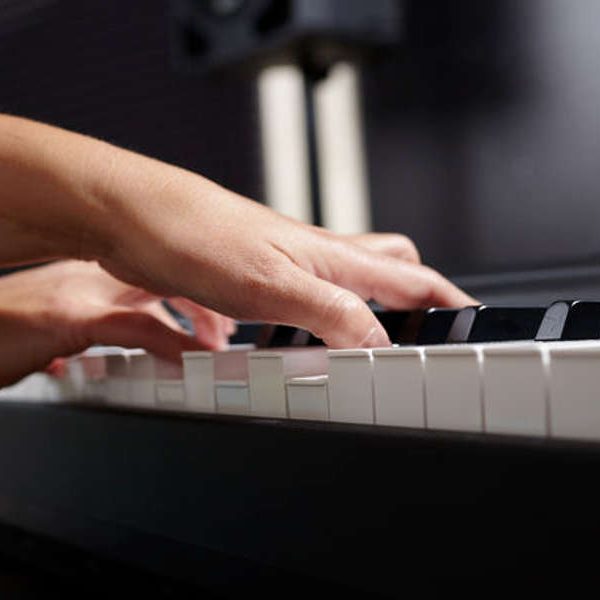 Look at all these hurdles that can be taken away using the chord method:
*You only need to read ONE note at a time!
*We completely do away with using the bass clef!
*You get to look at your hands!
*You get to pick your songs!
*80% of the problem with sharps and flats is done away with!
*LOTS of rules are done away with!
*You don't have to count out loud!
*You don't have to pay THOUSANDS of dollars for private lessons!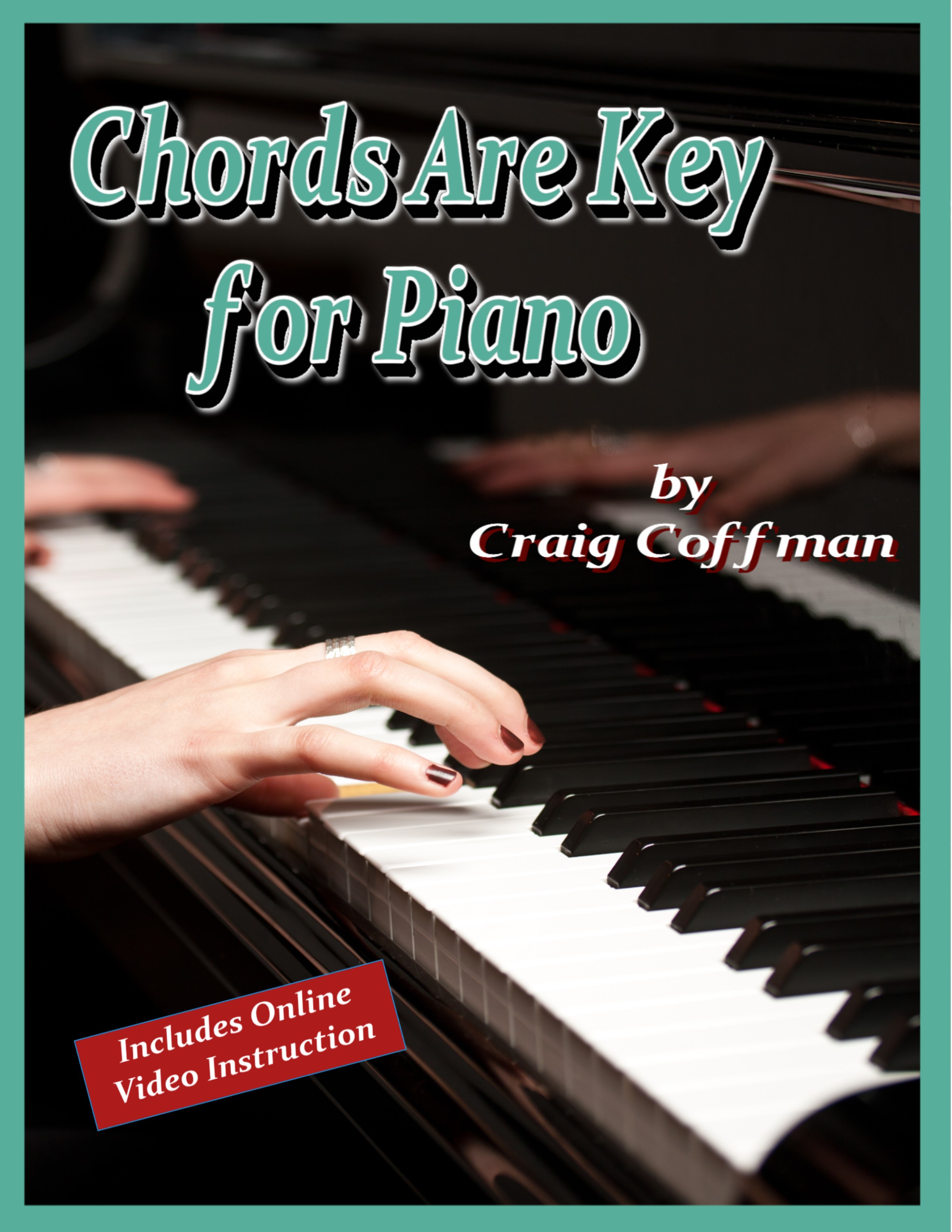 Learn to play the piano THE WAY PROFESSIONALS DO- WITH CHORDS! If you ask the average professional, "Do you read notes", they will usually say, "Yeah, but not enough to mess up my playing!"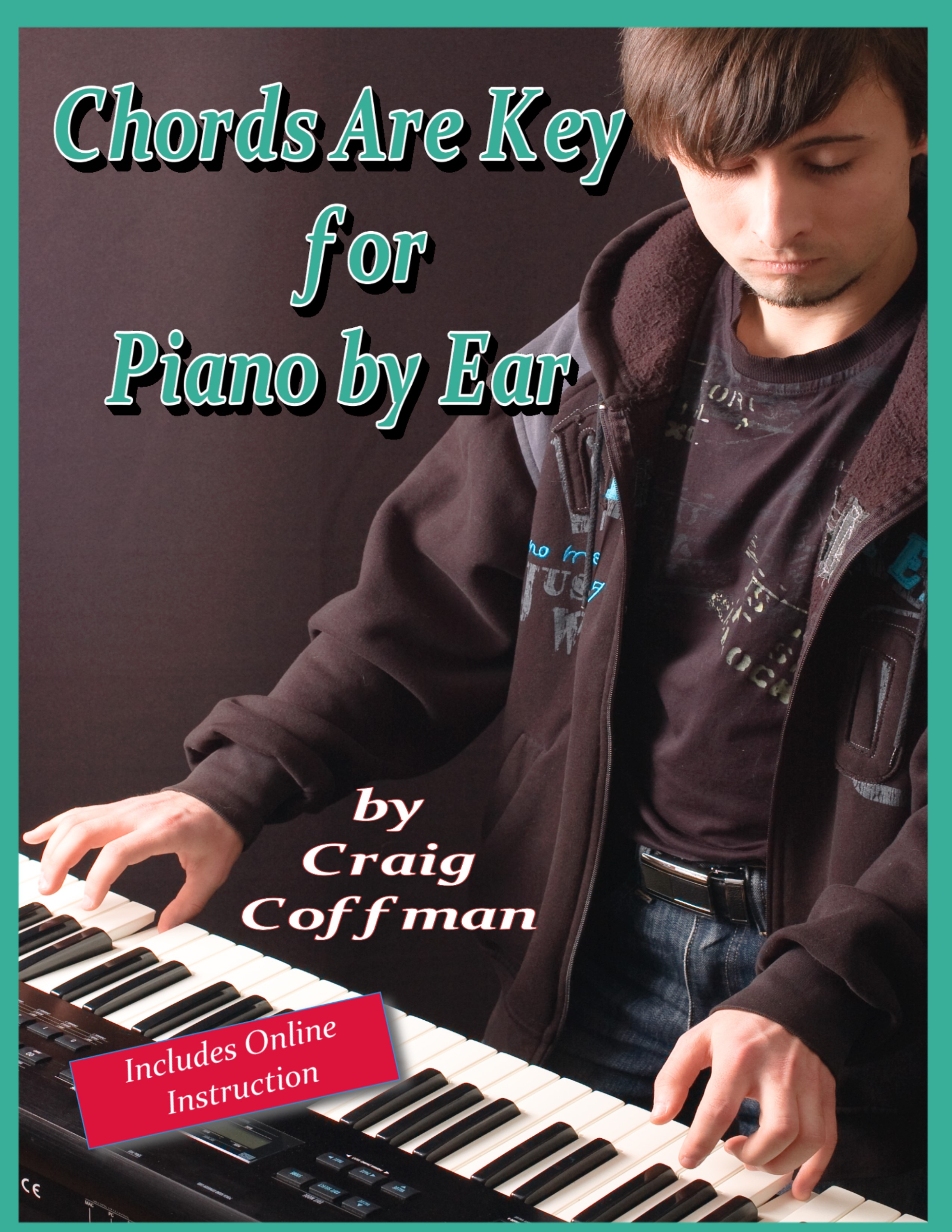 PLAYING BY EAR IS MUCH LESS OF A STAB IN THE DARK THAN YOU THINK IT IS.
LEARN THE SECRETS!
LEARN THE 3 MAIN CHORDS IN EVERY SONG
LEARN TO TRANSPOSE